SAN BERNARDINO: Red-light crash kills motorist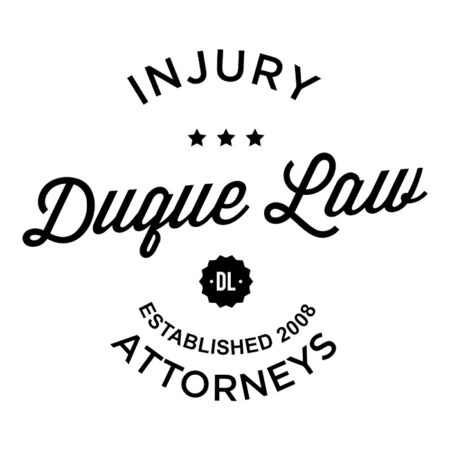 SAN BERNARDINO: Red-light crash kills motorist
A pre-dawn red-light crash killed a 20-year-old San Bernardino motorist in that city, police say.
Jorge A. Hernandez-Ojeda died Sunday, Oct. 25, a day after Saturday's 2:22 a.m. wreck at Mill Street and Mount Vernon Avenue, about two blocks north of San Bernardino Valley College.
Hernandez suffered broken bones and head injuries when his westbound 2008 Honda Accord was broad-sided by a 2005 Pontiac Grand Am driven by 24-year-old San Bernardino resident Juan Sanchez, Sgt. Vicki Cervantes said in a written statement.
"Witness statements indicate that Sanchez failed to stop for the red light," according to the statement. "Initial investigation indicates that alcohol may have contributed to this collision."
Sanchez was hospitalized with injuries that were said to include a broken collar bone and a back trouble.
Anyone with additional information may call Detective Devin Peck at 909-384-5792.