SAN BERNARDINO: September fatal crash prompts vehicular manslaughter charge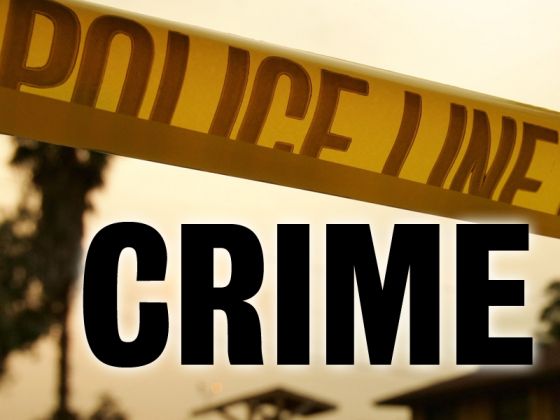 SAN BERNARDINO: September fatal crash prompts vehicular manslaughter charge
A 23-year-old Victorville man was driving about 100 mph shortly before he crashed last year and killed a 57-year-old man who was waiting at a San Bernardino bus stop, say San Bernardino traffic investigators.
Johnny Otis Thompson was arrested at 10:30 a.m. Wednesday, April 8, at a home along the 14700 block of Balmoral Drive in Victorville and was booked on a warrant charging him with vehicular manslaughter, reckless driving resulting in injury, and driving without a license, according to jail and court records.
His bail is $100,000. Arraignment is set for Thursday in San Bernardino Superior Court.
Thompson was driving a 2001 black Ford Taurus when he crashed at 8:27 a.m. Saturday, Sept. 6, 2014, at Base Line and Mount Vernon Avenue in San Bernardino.
He was traveling west when he hit 25-year-old San Bernardino motorist Nicole Espinoza who was completing an eastbound to northbound turn, traffic investigators said in a written statement.
"Thompson's vehicle continued out of control until it ultimately struck Jeffrey Thomas, who was waiting at a nearby bus stop," according to the statement.
The San Bernardino man later died.
"Witnesses…indicated that, prior to the collision, Thompson was traveling at an estimated 80-100 mph on Baseline," the statement says. "Investigators located surveillance footage several blocks prior to the collision that, in fact, confirmed that Thompson was traveling at approximately 100 mph and also ran at least one red light."
On Saturday, Prosecutors obtained an arrest warrant for Thompson.�