SAN BERNARDINO: T-bone crash leaves 18-year-old dead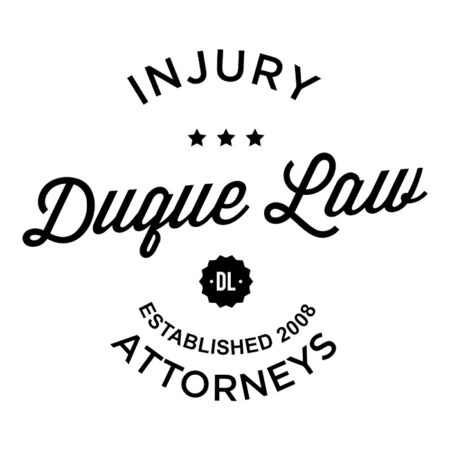 SAN BERNARDINO: T-bone crash leaves 18-year-old dead
A Rialto woman died from injuries suffered Friday, Oct. 2, in a crash in San Bernardino.
Mia Serrato, 18, was transported to the Loma Linda University Medical Center after the crash where she later died, according to a San Bernardino Police Department news release. She was the passenger in a 1994 Honda Civic that was broadsided about 7:15 p.m. at the intersection of I and Mill Streets.
The driver of the car was making a left onto I street when 28-year-old German Chavez was heading eastbound on Mill Street in a 2007 GMC pickup. The pickup crashed into the Civic's passenger side.