SAN BERNARDINO: Traffic accident kills pedestrian pushing shopping cart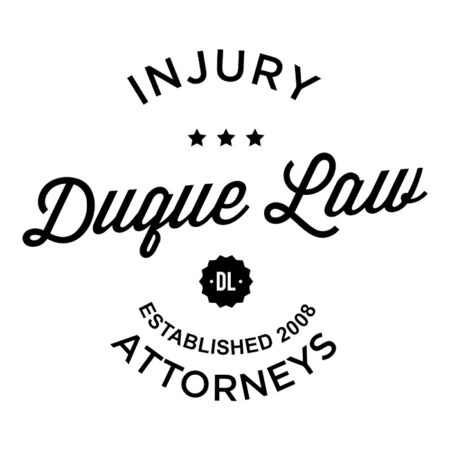 SAN BERNARDINO: Traffic accident kills pedestrian pushing shopping cart
A nighttime traffic accident killed a pedestrian who was pushing a shopping cart in San Bernardino, police say.
The crash was reported about 9:10 p.m. Thursday, Oct. 1, at Rialto and Rancho Avenues, nearly two miles southwest of I-215 anad Second Street.
The pedestrian was walking west on Rialto Avenue and was hit by an eastbound motorist, Sgt. John Cardillo said of the preliminary findings.