SAN BERNARDINO: Tuesday fatal train crash deemed suicide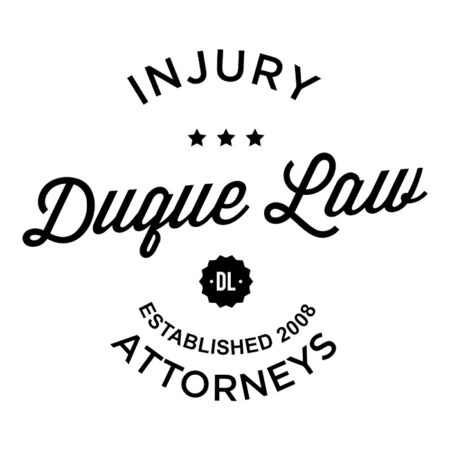 SAN BERNARDINO: Tuesday fatal train crash deemed suicide
A train v. pedestrian crash that killed a man and halted an Amtrak passenger train Tuesday, Oct, 27, in San Bernardino was deemed a suicide.
After San Bernardino police officers investigated the incident, which was reported at 8:27 p.m. along the railroad tracks that parallel Interstate 215 and 16th Street, they determined that the crash was not an accident, Sgt. Vicki Cervantes said.
The victim's name was not released Wednesday pending notification of next of kin. Lt. Adam Affrunti, in an interview following the crash, said the victim appeared to be a male in his 20s or 30s. He died at the scene.
The crash, which occurred about 1-1/2 miles north of downtown, stopped all passenger and freight traffic along the route, which connects the ports of Los Angeles and Long Beach to widespread locations farther east.
The train that struck the man belonged to Amtrak, though it was on a BNSF Railway line, said BNSF spokeswoman Lena Kent about an hour after the incident.
"It's one of the busiest lines in the country, we run (about) 90 trains a day through that area," Kent said.
Efforts to reach Amtrak spokespersons Tuesday and Wednesday were unsuccessful.