SAN BERNARDINO: Woman killed in hit-and-run crash, police say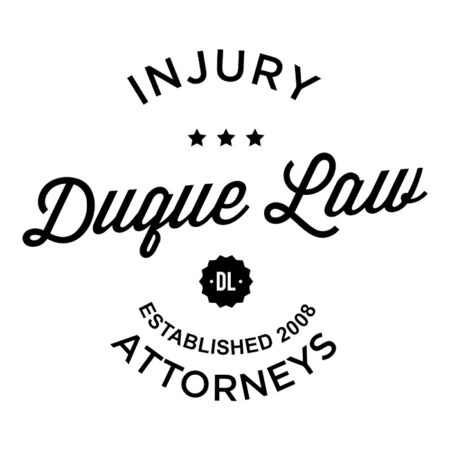 SAN BERNARDINO: Woman killed in hit-and-run crash, police say
A 63-year-old woman who was critically injured in a hit-and-run crash Oct. 2 in San Bernardino died Tuesday, Oct. 13, said San Bernardino Police Sgt. Vicki Cervantes.
Darlena Santiago was hit about 7 a.m. Oct. 2 while walking in the intersection of Waterman Avenue and Norman Road in San Bernardino, according to a Police Department news release. She suffered major injuries in the crash and was transported to Loma Linda University Medical Center.
The suspect vehicle –a pickup– did not stop after hitting Santiago, the news release said. The driver remained at large Tuesday.