San Clemente man killed in crash with fire truck in Agoura Hills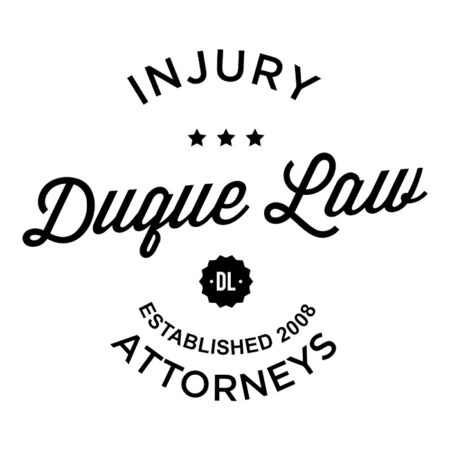 AGOURA HILLS, Calif. (KABC) —
A 36-year-old San Clemente man was killed Friday in a crash involving a fire truck in Agoura Hills.
The head-on crash was reported at about 5:30 p.m. at Mulholland Highway and Kanan Dume Road. Moments after the crash, a mangled 2013 Ford Fusion could be seen on the side of the road.
The car was hit as the driver, identified as Eric Stein, began turning left and ended up in front of the fire truck. Stein was pronounced dead at the scene.
Two people were taken to nearby hospitals with minor to moderate injuries.
Kanan Dume Road was closed in both directions for six hours.
(Copyright ©2015 KABC-TV. All Rights Reserved.)