San Diego to Los Angeles rail service restored after truck crashes onto tracks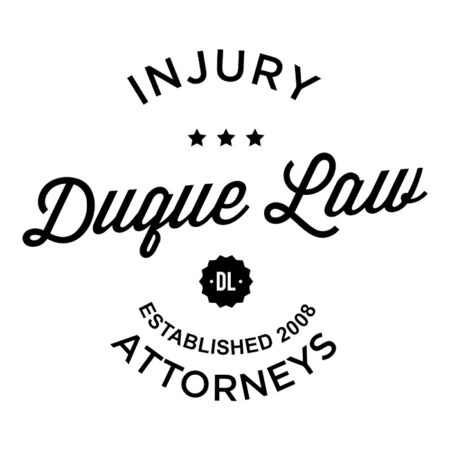 SAN CLEMENTE – Rail service between San Diego and Los Angeles was restored Friday after more than 12 hours of delays caused by a semi-truck that overturned onto the tracks.
KNSD-TV reported a truck filled with a large shipment of televisions overturned Friday at about 12:30 a.m. on the southbound side of Interstate 5, landing on the railroad tracks near San Onofre.
No one was injured in the crash.
Amtrak officials shut down service in the area as work crews lifted the truck off the tracks. Some trains were canceled and others delayed as riders were taken by bus around the crash site.
A spokeswoman for Amtrak could not immediately say how many customers were affected.
All service was restored by 2 p.m. Friday.