SAN JACINTO: 1 dead in single-vehicle accident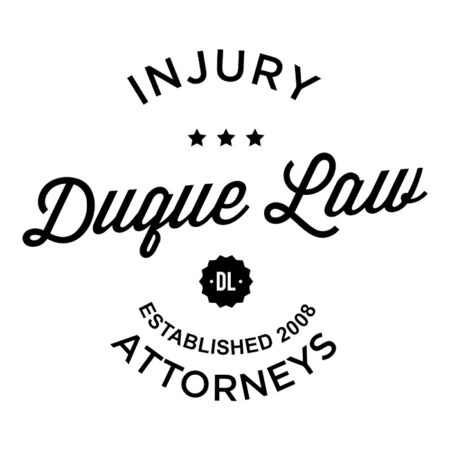 SAN JACINTO: 1 dead in single-vehicle accident
An early morning traffic accident left one person dead on Sunday, Dec. 6, in San Jacinto.
According to a Cal Fire/Riverside County Fire Department incident sheet, the accident was reported at 4:22 a.m. It had crashed on the side streets of San Jacinto near the intersection of East Esplanade Avenue and Villines Avenue.
The vehicle was on fire when first responders arrived, the incident sheet said, and its only occupant died.
The person's name and gender were not immediately available.