SAN JACINTO: Driver dies in high-speed crash (UPDATE)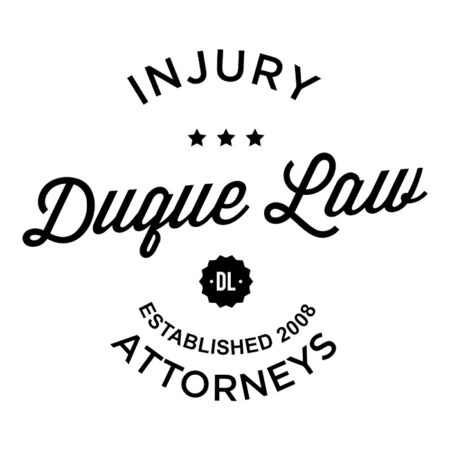 SAN JACINTO: Driver dies in high-speed crash (UPDATE)
One person died and two sustained unknown injuries during a crash Saturday, Oct. 17, in San Jacinto.
The incident happened at 11:54 a.m., at the intersection of Main Street and Ramona Expressway in San Jacinto.
A blue Hyundai Elantra was travelling north on Ramona Expressway at a high rate of speed when it collided with a gold Chevy Malibu headed west on Main Street, according to a Facebook post by Brian E. Phillips, who witnessed the crash. Law enforcement personnel gave a similar description.
The Malibu then struck a GMC Sierra that was stopped in the eastbound turn lane along Ramona Expressway, a Riverside County Sheriff's Department news release states.
One person, whose identity has not been released, was pronounced dead at the scene. Two more were transported to an area hospital with unknown injuries.
Authorities believe the crash was caused by a vehicle failing to heed a red light, the news release states.
The intersection was closed for several hours for investigative purposes.
The investigation is ongoing. The San Jacinto Police Department requests that anyone with information about the incident call 951-487-7352.