SAN JACINTO: Man killed in crash ID'd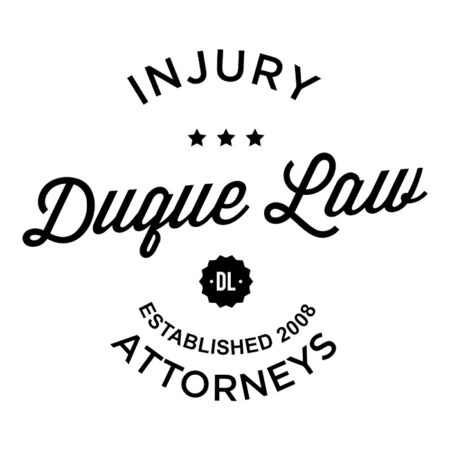 SAN JACINTO: Man killed in crash ID'd
A San Jacinto man who was killed in a crash was identified Tuesday, Oct. 20.
James Wahl, 69, died on Saturday, Oct. 17, on the scene of the crash at Main Street and Ramona Expressway, the Riverside County coroner's office said.
Investigators believe a Hyundai Elantra was going west on Ramona Expressway about 11:54 a.m. when a Chevy Malibu struck it heading south on Main, sheriff's officials said in a news release.
The Malibu also struck a GMC Sierra that was stopped at the intersection. Two people were hospitalized, the release said.
Contact the writer: psurowski@pe.com, 951-368-9548, follow him on Twitter at @PeterSurowski and like him on Facebook.