SAN JACINTO: Road blocked due to T-bone crash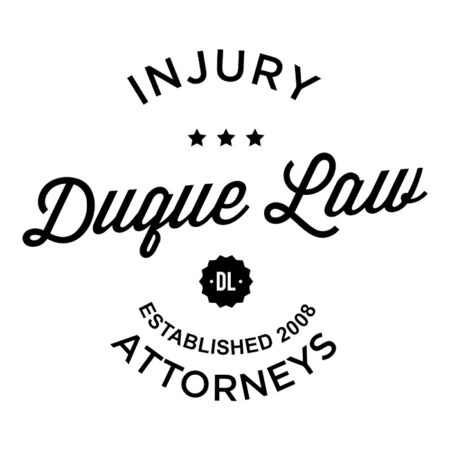 SAN JACINTO: Road blocked due to T-bone crash
A T-bone crash Saturday, Aug. 29, partially blocked Sanderson Avenue outside of San Jacinto.
The crash was reported at 11:24 a.m. Saturday on the southbound side Sanderson Avenue south of Gilman Springs Road, according to a California Highway Patrol incident log.
A gray pickup and a Honda Cr-V were reported to be in the center divider of Sanderson Avenue, the log said.
Cal Fire/Riverside County Fire firefighters were on scene at 11:31 a.m.
Story is developing, check back for more information.