SAN JACINTO: Santa Fe Ave. crash kills motorist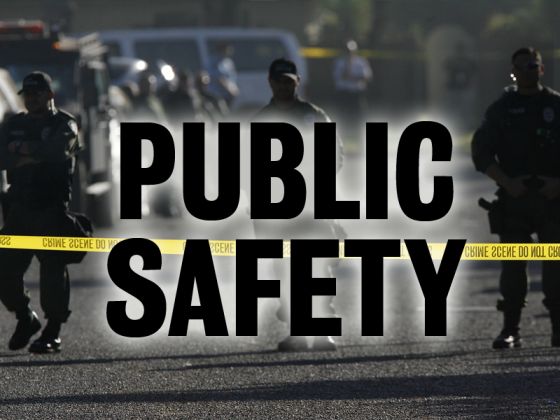 SAN JACINTO: Santa Fe Ave. crash kills motorist
A nighttime crash killed a motorist in San Jacinto, say Riverside County sheriff's officials.
The wreck was reported at 7:12 p.m. Monday, Aug. 17, along Santa Fe Avenue in the general area of East Fruitvale Avenue.
Only one vehicle was involved, and left the roadway before crashing, said Deputy Mike Vasquez. The victim died at the scene.
No details were immediately available.