SANTA ANA: Four injured in multiple-car crash on I-5 freeway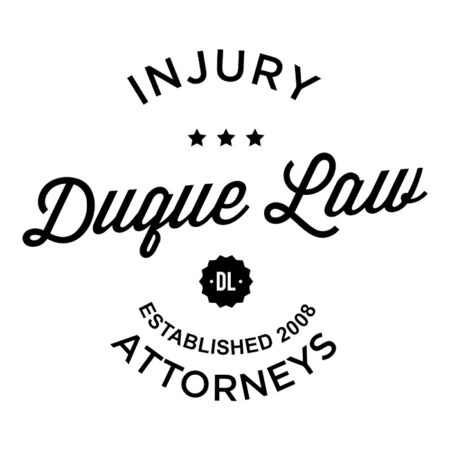 SANTA ANA – Three people were taken to an area hospital Tuesday afternoon after being involved in a four-car crash on I-5, authorities said.
Officers with the California Highway Patrol responded to a 12:41 p.m. call about a crash on the northbound lanes of the freeway near Main Street, Officer John Latosquin said.
Four passengers traveling in one vehicle were injured and taken to Western Medical Center in Santa Ana.
The three men in the car sustained neck, chest and abdominal injuries. A small girl traveling with them had minor injuries, Orange County Fire Authority Capt. Steve Concialdi said.
They all appeared to be in moderate condition, Concialdi said.
Two lanes of the freeway were shut down for 15 minutes, Latosquin said.
Investigators still are trying to determine the cause of the crash.