Santa Ana man suspected of driving drunk crashes SUV with 2 young children and woman inside on freeway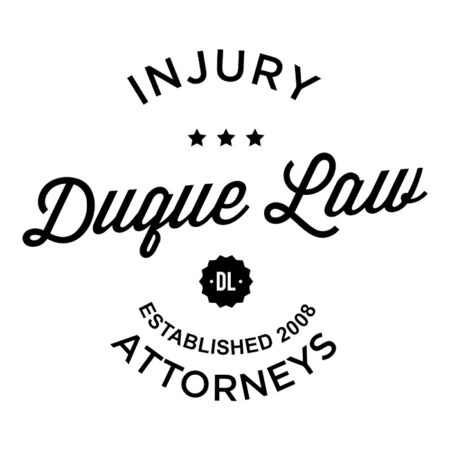 A Santa Ana man is suspected of driving drunk and crashing an SUV with a woman and two young children inside early Monday morning, officials said.
Leonardo Morales, 23, was driving around 3:50 a.m. on the northbound 55 freeway when he failed to turn with the curve of the road near the 17th Street off-ramp before crashing into a tree, according to a California Highway Patrol traffic report.
The 2001 Chevrolet Tahoe caught fire after the crash and CHP officials found Morales outside of the SUV holding a 3-year-old boy.
"CHP officers T. Montoya and D. Hansen quickly responded and extracted Kathy De Rosa and her 9-month-old child from the vehicle before it became fully engulfed in flames," according to the report.
Hansen was injured while rescuing Rosa, 22, and her baby girl, but is expected to survive.
Rosa and Morales were taken to Western Medical Center in Santa Ana and both of the young children were taken to CHOC for minor injuries.
Morales was later arrested on suspicion of driving under the influence of alcohol.
The 17th Street off-ramp and the nearby on-ramp to the northbound 55 were closed until nearly 6 a.m., according to the CHP incident log.