School bus crashes into Pennsylvania home, barely misses family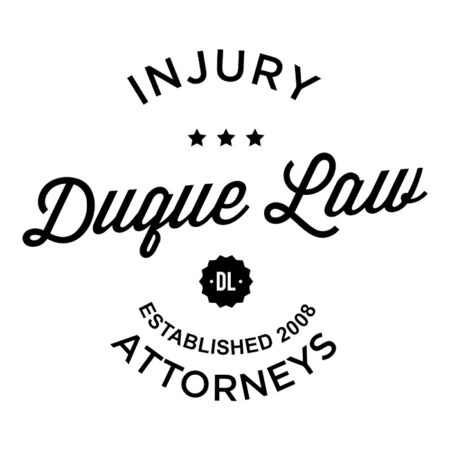 BLUE BELL, Pa. —
The owner of a Blue Bell home that was hit by a school bus on Tuesday said the crash came terrifyingly close to becoming a tragedy.
The bus smashed through a front room of the home at 7:45 a.m. in the 100 block of Windermere Drive.
"We were in that room five seconds before," said homeowner Jill Lafferty, who was in the house with her husband and one of her daughters.
Lafferty says she still cannot believe that everyone in her family walked away from this uninjured, especially considering how close she and her daughter were to the point of impact.
"The force was so great, it pushed both of us to the floor. It sounded like an explosion," she said. "I literally thought there was a gas leak and something exploded downstairs."
The driver of the school bus may have suffered some kind of medical issue before the crash.
Police say they were told by the St. Helena School students on board that the driver started hyperventilating and then hit the gas before the crash.
Some of the first people on the scene say it was clear something happened to the bus driver.
"The bus driver looked absolutely lethargic, he was completely out of it. He said 'I don't remember, I don't remember,'" neighbor Craig Kalman said.
The driver was taken to a local hospital for evaluation. He is 58 years old, and principal Sister Cathe Shoulberg said the driver is "loved by students and parents."
There were nine students on board at the time.
"The first thing I thought was 'this can't be happening, this isn't real,'" said 11-year-old Isabel Llopias, a young hero who stayed calm and helped her fellow students off the bus.
Isabel says she knew she had to do something.
"I saw some adults out there and I said 'help us, please!' Then I saw the latch on the door," Isabel said. "I opened it and I got out and then I was encouraging kids, I was like 'C'mon, you've got to get out! C'mon, let's go!"
The neighbors who had gathered outside quickly escorted the children to another home nearby.
Word quickly spread to other parents including Maria Benanas, whose children were also on board.
"We talked to the bus driver this morning and he was great, he said 'how was your winter?,'" Benanas said. "Then I got a call from my friend, who is at the next stop, and she said 'You've got to come quick, there was an accident, the bus is in my neighbor's house.'"
Amazingly, no one was seriously injured and Isabel says she is just happy she was able to do her part to help her fellow classmates.
"It feels good because I know that I helped some people and it was really hard, a hard time, because there was a lot of panic," she said. "I never thought I would have to do that, but I just did it."
The school bus was removed from the home around 12:30 p.m. Workers apparently shored up the home to prevent a collapse.
Here's a look at the front of the bus that plowed into a home in Blue Bell. Crews just removed it. pic.twitter.com/neYlIOnd07

— Walter Perez (@WalterPerez6abc) March 24, 2015
(Copyright ©2015 WPVI-TV/DT. All Rights Reserved.)