Seahawks' Fred Jackson involved in car crash near practice facility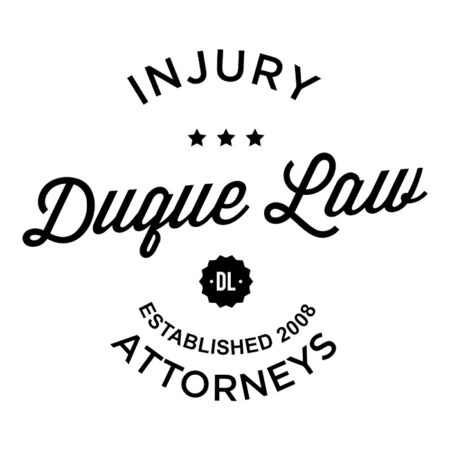 Seattle Seahawks running back Fred Jackson crashed his sports car near the team's facility following practice Tuesday.
Jackson drove his black Corvette into a large planter box and a stop sign, dragging the sign across a two-lane road. And though his car "sustained moderate front end damage" according to Renton police, a team source told ESPN.com that Jackson was not injured.
While it had been earlier reported by TMZ that Jackson was engaged in a street race with fellow Seahawks running back Marshawn Lynch, Renton police say that was not the case.
"As of this time, there is no indication that Jackson was racing another vehicle," Renton police said in a statement. "He remained on scene until officers could speak to him. He was polite and cooperative."
Jackson also took to Twitter to deny reports of street racing.
Lynch drove away unharmed, according to TMZ.
The Seahawks (2-4) take on NFC West rivals the San Francisco 49ers (2-4) on Thursday night.
Information from ESPN.com Seahawks reporter Sheil Kapadia contributed to this report.