Search under way for 2 men who fled from crashed vehicle on 91 freeway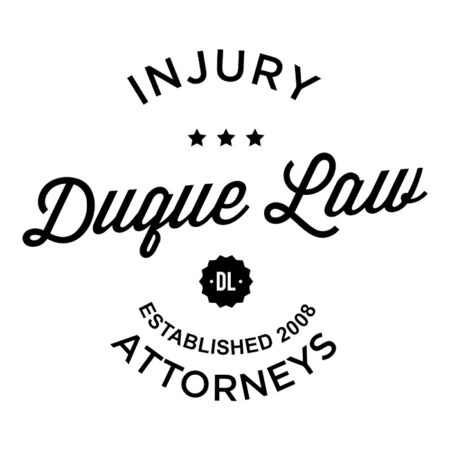 Anaheim police officers were searching for two men who fled from a car on foot after crashing the vehicle on the 91 freeway near Lakeview Avenue and Imperial Highway.
The officers were assisting the California Highway Patrol in the crash, which reportedly started with a pursuit in Corona.
California Highway Patrol officials were called to assist Corona authorities some time after 1 p.m., according to Officer John Latosquin
Latosquin said a car ran off the roadway on the 91 freeway and two Latino males ran off from the scene. Details about the pursuit's beginnings in Corona were not immediately available.
Anaheim police officials tweeted at around 2:20 p.m. that it was assisting with the search. Officials described one of the suspects as being a male in all black in the area of La Palma Avenue between Kellogg Drive and Imperial Highway.
Updates to follow.
Contact the writer: afausto@ocregister.com