Sheriff's deputy injured after motorcycle crash on 57 freeway near Brea Canyon Road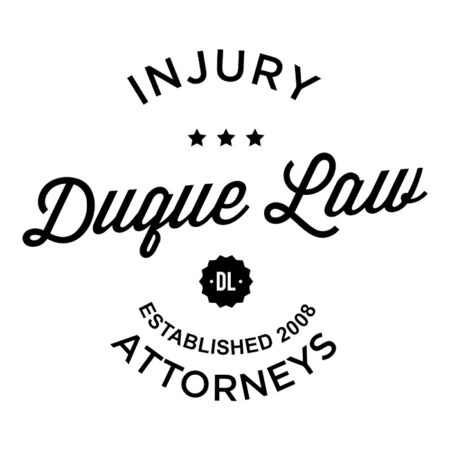 A motorcycle officer with the Orange County Sheriff's Department was hospitalized after a freeway crash early Thursday morning.
The crash happened around 5:54 a.m. on the southbound 57 freeway at Brea Canyon Road in Diamond Bar, according to the sheriff's department.
A preliminary investigation shows that the deputy was riding in the carpool lane when a car abruptly crossed into the lane and the two vehicles collided, according to Lt. Jeff Hallock of the Orange County Sheriff's Department.
The California Highway Patrol is investigating further.
Los Angeles fire officials responded to the crash, and the deputy was taken to UCI Medical Center.
He had minor injuries, Hallock said, and was going to be examined for soreness and pain and likely would be X-rayed.
The crash blocked three lanes and snarled traffic on the 57 freeway from Brea Canyon Road to at least Diamond Bar Boulevard.
At 6:55 a.m., the California Highway Patrol extended the original SigAlert for an additional hour for three lanes of the freeway.
The SigAlert was lifted just before 8 a.m.