Shooting turns into 3-car crash in Leimert Park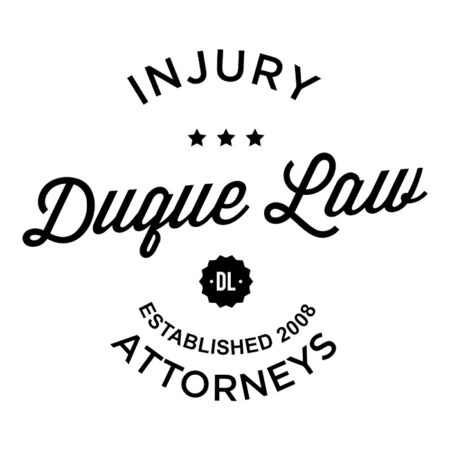 LEIMERT PARK, LOS ANGELES (KABC) —
A shooting victim trying to flee on Monday ended up crashing into two other vehicles in Leimert Park.
The victim was initially shot at McClung Drive and 41st Street, about two blocks from Audubon Middle School.
The shooting victim and a passenger drove less than 1/4-mile away when their black Cadillac crashed into two other cars at Martin Luther King Jr. and Degnan boulevards at about 6:45 p.m.
One car had five young adults on the way home from the movies. They were not injured. The other car had one driver, who was taken to a hospital.
(Copyright ©2015 KABC-TV/DT. All Rights Reserved.)