SigAlert: 2-vehicle crash causes cement truck to overturn on westbound 22 freeway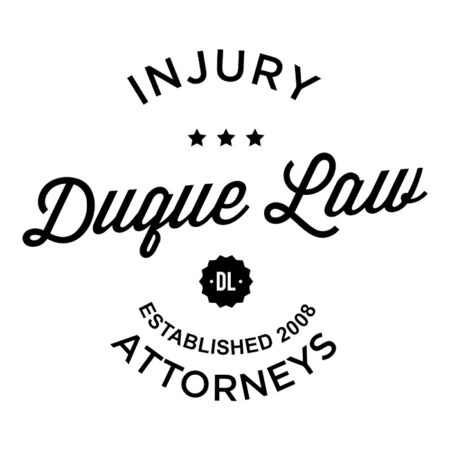 GARDEN GROVE – Several lanes on the westbound 22 freeway were closed Wednesday morning after a collision caused a cement truck to overturn and leak fuel on the road, officials said.
California Highway Patrol and Garden Grove Fire Department officials responded to reports of a two-vehicle crash shortly before 10 a.m. on the westbound 22 freeway between Haster Street and Fairview Road, fire Capt. Thanh Nguyen said.
The driver of a cement truck and another driver collided on the freeway, causing the truck to overturn in the carpool and fast lane.
Alex Voelker, the driver of the cement truck, said he collided with the driver of a gray Toyota Tundra. He said the Toyota Tundra driver told him his left front tire blew, causing him to swerve.
All of the involved people refused medical treatment, Nguyen said.
CHP officials issued a SigAlert at 9:48 a.m. for an unknown amount of time for at least two left lanes while officials clean up the fuel leakage from the damaged truck.
If possible, drivers should avoid that area of the freeway.
Contact the writer: 714-796-7802 or aduranty@ocregister.com