SigAlert: 2-vehicle crash causes fuel spill that closes lane on southbound I-5 in Irvine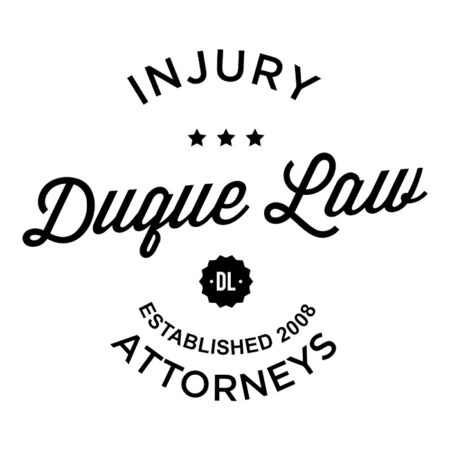 A two-vehicle crash caused a fuel spill Wednesday morning that is expected to close a lane on the southbound I-5 freeway in Irvine for more than an hour.
California Highway Patrol officials reported the collision at 5:43 a.m. near the slow lane of the southbound I-5 freeway next to the Alton Parkway exit.
A big rig and a dark-colored sedan collided, causing the damaged car to end up in the slow lane and the big rig to end up sideways, CHP Officer Denise Quesada said.
Authorities said the driver of the sedan appeared to initially be trapped inside the vehicle. One person was taken to a hospital with unknown injuries.
It was unclear how the collision occurred.
CHP officials initially closed the slow lane in the crash zone at 6 a.m. for 30 minutes, but extended the closure for an additional hour at 6:25 a.m. after a fuel spill needed to be cleaned.
Drivers are advised to avoid the area during Wednesday morning's early commute.