SigAlert: Big-rig crash on eastbound 22 closes connector to northbound I-5 and 57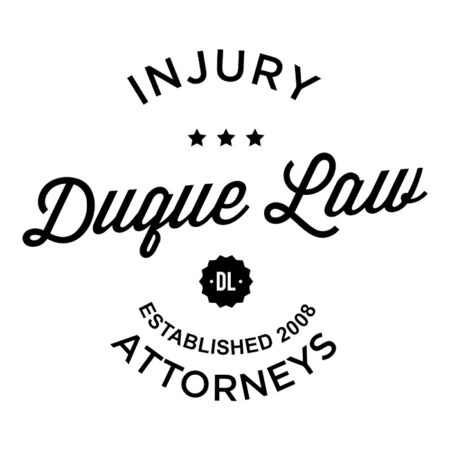 A Wednesday afternoon crash involving a big rig closed the eastbound 22 freeway connector to both the northbound I-5 and 57 freeways.
California Highway Patrol officials reported the crash at 12:43 p.m., according to the online log.
Initially, the right-hand lane of the connector was closed due to an overturned big rig, but officials closed the other, left lane at 12:49 p.m.
It was immediately unknown how the crash occurred or if anyone was injured.
A SigAlert was issued and was set for an undetermined amount of time while officials worked to clear the lanes.
Check back for updates.