SigAlert: Box truck crash blocking 4 lanes of southbound 5 near 91 freeway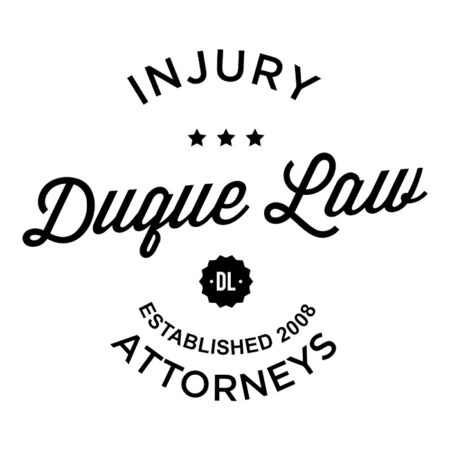 A driver in a medium-size box truck crashed around 11 a.m. Tuesday, causing the four right lanes to be blocked for an unknown time.
California Highway Patrol officials suspect the driver of the box truck and a dark-colored SUV crashed, causing the truck to overturn, but details on how the incident occurred were not immediately known.
The box truck was lying across the four right-hand lanes when CHP officials issued a SigAlert at 11:10 a.m., CHP Officer Jon Latosquin said.
Orange County Fire Authority firefighters responded and found fuel was leaking onto the roadway, OCFA Capt. Steve Concialdi said.
Fire officials were able to stop and contain the leak with the help of Caltrans workers, who arrived at 11:30 a.m.
OCFA paramedics took one person to Orange County Global Medical Center in Santa Ana with minor injuries.
Authorities said it was unknown what cargo, if anything, the truck was carrying.
The carpool and two adjacent left lanes were open, but traffic was beginning to back up around 11:40 a.m.
Officials have asked drivers to avoid the area until Tuesday afternoon.