SigAlert: Driver in box truck crashes, overturns in 2 lanes on southbound I-5 near Junipero Sierra Road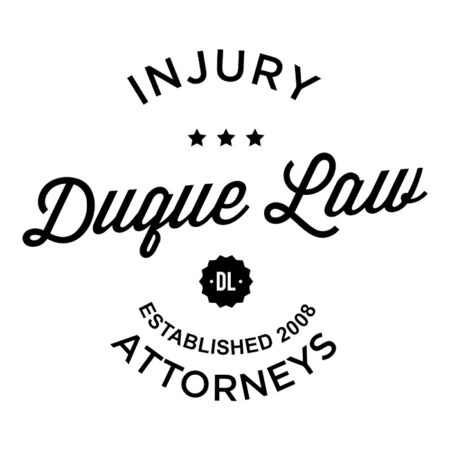 A driver in a box truck crashed Friday morning, causing the vehicle to overturn and block the carpool and fast lane on the southbound I-5 near Junipero Sierra Road, California Highway Patrol reported.
The crash happened at 5:19 a.m. and it was unclear if another vehicle was involved or how the driver of the truck crashed, CHP Officer Jon Latosquin said.
Officials reported the truck's driver was walking around the center divider when authorities arrived.
The truck overturned on its side when the driver crashed, causing authorities to issue a SigAlert at 5:35 a.m.
CHP initially issued the closure for an hour, but since the produce in the back of the truck needed to be removed before the truck could be towed, it was extended for an unknown amount of time, Latosquin said.
Officials asked drivers to avoid the area until at least later Friday morning.