SIGALERT: Two people injured, one critically, in I-5 freeway crash near Lake Forest Drive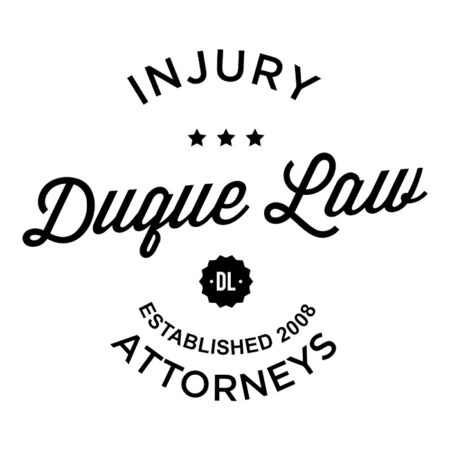 Two people were hospitalized, one critically, after a multi-car crash in Lake Forest Tuesday morning.
The crash was reported at 9:09 a.m. by the California Highway Patrol on the northbound I-5 freeway just south of Lake Forest Drive.
A SigAlert closed the last two right lanes at 9:21 a.m. while firefighters and paramedics worked to extricate and treat victims.
One person was critically injured and the other had injuries that did not appear to be life-threatening, said Orange County Fire Authority Captain Steve Concialdi.
The two victims were in the same car and are husband and wife, both in their 50s. The woman, the passenger, was the one critically injured.
Information about how the crash happened or how many total cars were involved was not immediately available.
Updates to follow.
Contact the writer: afausto@ocregister.com