Sinai Plane Crash 'Was Terrorist Act' Say Russian Officials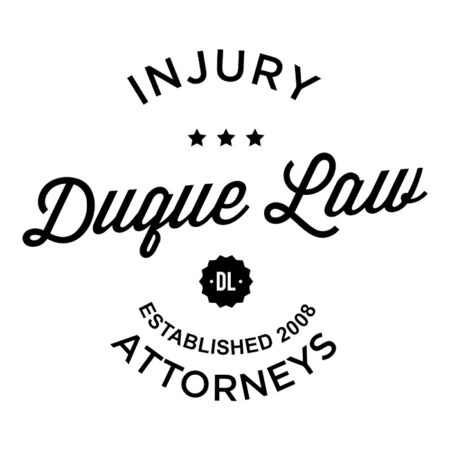 MOSCOW–Russian investigators have said definitively that the cause of the Russian plane crash in Egypt that killed 224 people on Oct 31, was caused by a terrorist bomb.
The head of Russia's FSB security service told president Vladimir Putin during a televised meeting that his experts had concluded that a homemade explosive device had been placed aboard the plane with the equivalent of 1 kilo of TNT.
"We can say unequivocally that this was a terrorist attack," said Alexander Bortnikov, the FSB's director told Putin.
The Metrojet plane, a Russian Airbus A321 had taken off from Sharm el-Sheikh and had been in the air for 22 minutes when it disappeared from radar screens and crashed into the desert.
Bortnikov said that the power of the bomb had caused the plane to break-up in mid-air, "which explains why the fuselage of the plane was found across great distance," said Bortinkov.
Putin promised that Russia will take retribution on those responsible for planting the bomb.
"We will not wipe tears from our heart and soul. This will remain with us forever. We will find them everywhere, where they have hidden themselves. We will find them at any point on the planet and we will take retribution," said Putin.
Bortnikov did not say who the FSB believes to behind the bombing, but the Islamic State and its local affiliate in Egypt have already claimed responsibility several times for the crash.