Single-seat jet crashes at UK airshow, 'several casualties'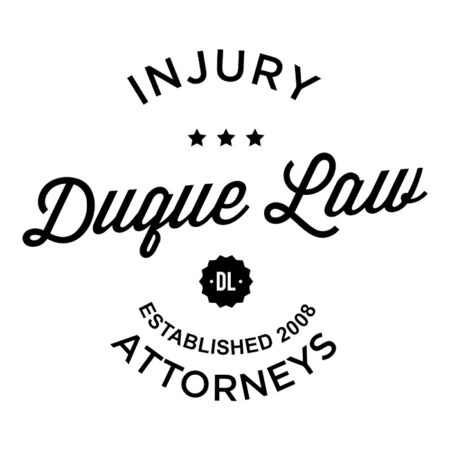 LONDON —
British police say seven people have died after a military jet taking part in an airshow crashed into a busy main road.
The Hawker Hunter fighter jet, which was participating in the Shoreham Airshow near Brighton, hit several vehicles on the road as it crashed Saturday afternoon.
West Sussex Police said seven died and one patient with life-threatening injuries was taken to the hospital. A further 14 people were treated for minor injuries.
The force said all the casualties were believed to have occurred on the road, and no one on the airfield was believed injured.
Local news reports carried video and photographs of a fireball erupting near trees and huge plumes of thick black smoke rising.
(Copyright ©2015 by The Associated Press. All Rights Reserved.)