Slick Roads Spark More Than 100 Accidents, Strand 'Hundreds' in DC Area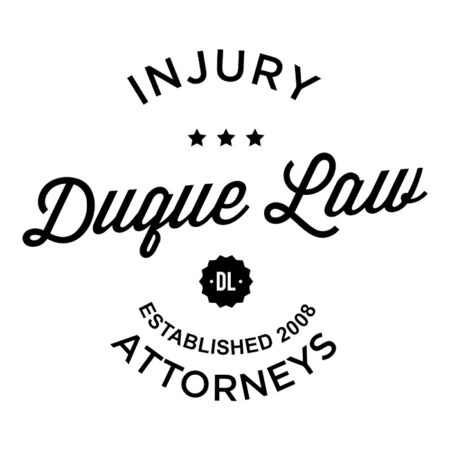 Slick roads wreaked havoc on travel in Virginia and the Washington, DC area Wednesday night, sparking more than 100 accidents, stranding "hundreds" of drivers and even causing a slow go for the president's motorcade.
Police in Arlington, Virginia, said there were "hundreds" of drivers stranded on several roads and reports of hospitalizations for minor injuries.
More than 100 crashes were being investigated in Virginia as snow fell ahead of this weekend's expected major storm. Most involved damage to vehicles only, according to the Virginia State Police.
Most were in the Salem and Fairfax areas, state police said.
When President Obama touched down around 7:15 p.m. at Joint Base Andrews, officials determined that he couldn't take a chopper back to the White House because of bad weather.
It took more than an hour to travel the approximately 13 miles to the White House and the press van that was part of the motorcade slipped and slid.
Less than 2 inches of snow had fallen at the DC Zoo.
In Maryland, rescuers were responding to reports of stranded motorists and abandoned vehicles.