Small Jet Plane Crashes in Ohio Neighborhood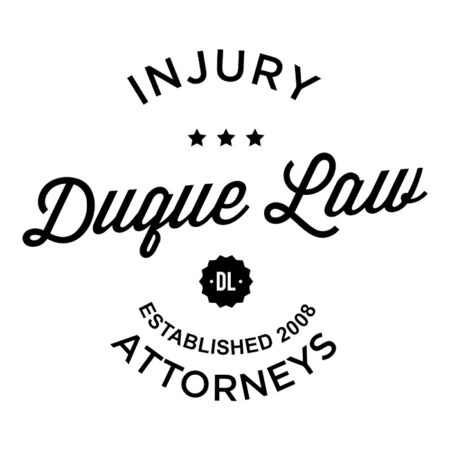 A small plane crashed in an Akron, Ohio neighborhood, Tuesday afternoon, police said.
The Federal Aviation Administration confirmed to ABC News that the plane was a Hawker 25 jet and was on its approach to Akron Fulton Airport when it crashed into a building.
No further details about the crash have been released and the situation is ongoing.
It was not clear if there were any injuries.
This is a developing story. Please check back in for updates.