Small plane crashes in front yard of Compton home; pilot injured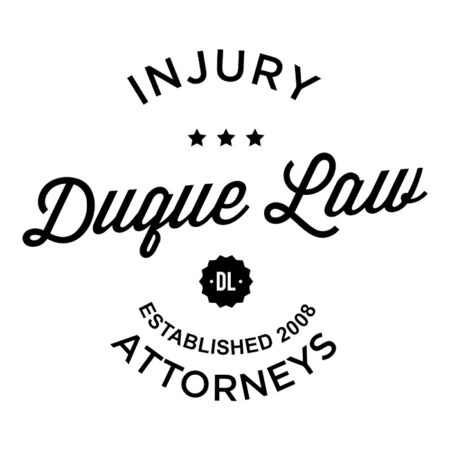 COMPTON, Calif. (KABC) —
The pilot of a single-engine plane was injured after crashing in the backyard of a home in Compton Wednesday afternoon.
Los Angeles County Sheriff's Department officials said the plane crashed in back of a home in the 1800 block of Reeves Street around 2:40 p.m. The pilot suffered non-life-threatening injuries, including a deep cut to their left eye.
No one else was injured in the crash, and the home was not damaged.
The plane took off from Compton/Woodley Airport and was in the air for a few moments before it experienced engine failure, according to Compton Interim Fire Chief Brian Batiste.
The pilot attempted to land the plane on Central Avenue but ended up making an emergency landing in the backyard of the home.
The pilot was able to get out of the plane before paramedics arrived. Paramedics treated the pilot at the scene before transporting them to a local hospital.
The National Transportation Safety Board responded to the scene and will conduct an investigation as well as oversee the removal of the plane from the residence.
(Copyright ©2015 KABC-TV. All Rights Reserved.)