Small plane crashes north of Llano; 1 dead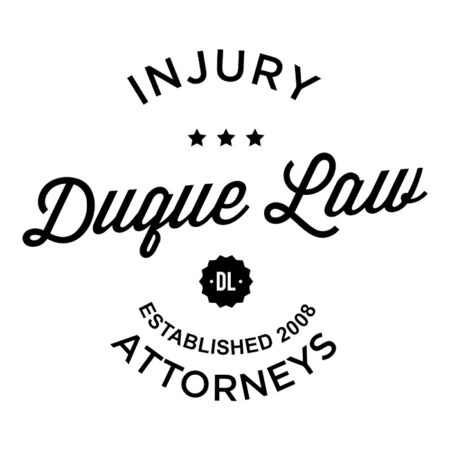 LLANO, Calif. (KABC) —
One person has died after a small plane crashed north of Llano in Los Angeles County Thursday, officials said.
The fixed-wing, single-engine plane was reported down at about 12:10 p.m. at Pearblossom Highway and 165th East.
The pilot, whose name has not been released, was declared dead at the scene.
The cause of the accident has not been determined. The Federal Aviation Administration is investigating.
(Copyright ©2015 KABC-TV. All Rights Reserved.)