SOLANA BEACH: Victims in I-5 crash were Chinese exchange students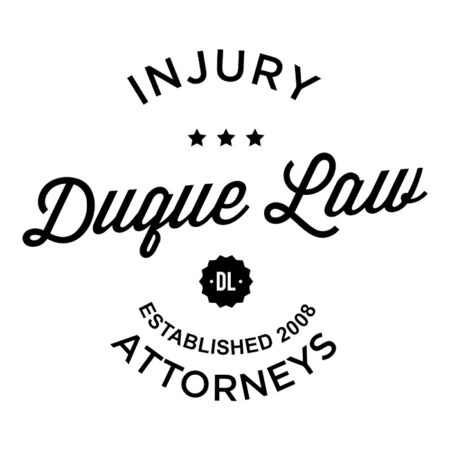 SOLANA BEACH: Victims in I-5 crash were Chinese exchange students
SOLANA BEACH — A young man and woman killed in a fiery head-on collision on Interstate 5 last month have been identified as foreign exchange students from China.
San Diego County's coroner's office identified the victims Saturday as 23-year-old Shun Yang and 24-year-old Manlin Yang.
They were killed when a car driven by 29-year-old David Elmore of Encinitas hit them head-on, causing their car to flip over, land on its roof and burst into flames. Elmore also was killed in the Dec. 20 crash.
The crash happened after Elmore crossed the U.S.-Mexico border only to turn around at a checkpoint and lead authorities on a 40-mile, 100-mph pursuit going the wrong way.
It's unclear what prompted Elmore to run or whether he was under the influence. He had several previous DUIs.