Stolen LASD cruiser crashed, 2 suspects in custody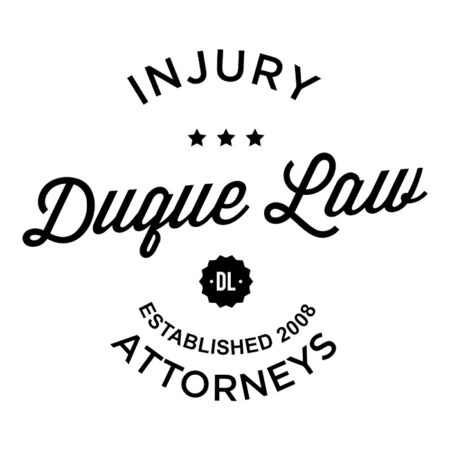 LOS ANGELES (KABC) —
Two suspects stole and crashed a Los Angeles County Sheriff's Department patrol cruiser on Friday, according to Los Angeles police.
Police said a man and a woman stole the vehicle and later crashed after hitting a curb near Saticoy Street and Fallbrook Avenue.
The two suspects ran from the scene, but were later apprehended about a block away, according to police.
Officials said it's unclear how the cruiser was stolen at the moment.
(Copyright ©2015 KABC-TV. All Rights Reserved.)