Street racing possible factor in fiery Beverly Hills car crash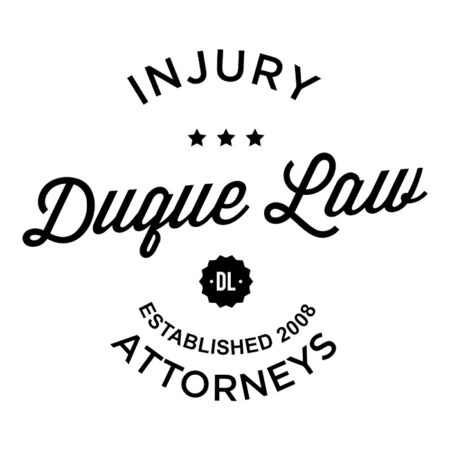 BENEDICT CANYON, LOS ANGELES (KABC) —
A teenage driver crashed his Mercedes into a tree, which then burst into flames Friday night, and police believe street racing is to blame.
Authorities received a call at 11:30 p.m. regarding the accident that occurred at Benedict Canyon and Clear View drives in Beverly Hills. Witnesses said the teen and another driver in a BMW were racing.
The teen had lost control of his car and crashed into the tree. The impact from the crash sent the car skidding across the street into the driveway of a nearby home. Residents in the area helped the driver and a passenger out of the vehicle before it erupted in flames. The heat from the fire also damaged a car that was in the driveway.
The two teens were transported to a nearby hospital for complaints of pain. The driver of the BMW remained at the scene, and both cars were impounded.
Both drivers and the passenger are 17 years old.
No arrests were made, and authorities said drugs and alcohol did not appear to be involved.
(Copyright ©2015 KABC-TV/DT. All Rights Reserved.)