Sugarloaf Lift Evacuated After Accident Leaves 7 Injured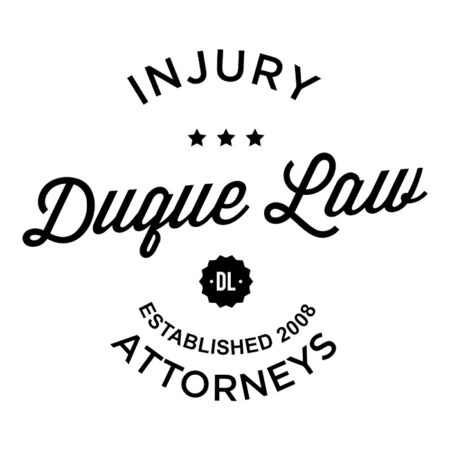 Workers at Sugarloaf Mountain were evacuating riders on a chair lift today after an accident left seven people injured.
There were about 200 people on the King Pine lift this morning when it suddenly stopped and then went backwards, according to a sopokeswoman for the Maine ski area.
All available mountain safety personnel were at the scene and were working to evacuate guests on the chair, the Maine ski resort said in a statement.
The injured guests were treated by ski patrol and were transported off the mountain. They were to be treated by emergency medical responders who were on site, the statement said.
The cause of the accident was not known, the statement said.