Suspect arrested in Arleta hit-and-run crash that killed bicyclist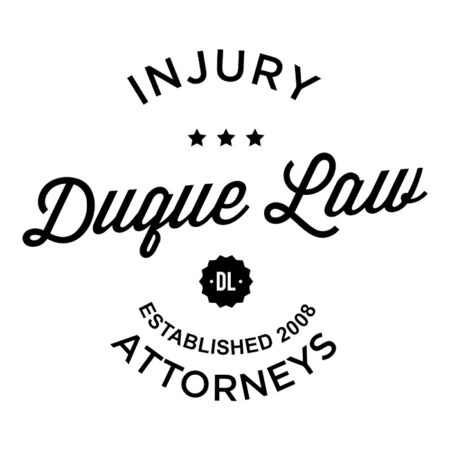 ARLETA, LOS ANGELES (KABC) —
A suspect was arrested in a hit-and-run crash that killed a bicyclist in Arleta early Thursday morning.
The crash occurred around 2 a.m. on Van Nuys Boulevard near Beachy Avenue in front of Arleta High School. The suspect, who was driving a silver sedan, crashed into at least two other vehicles and a bicyclist.
The impact was so severe that the bike was shattered to pieces. The bicyclist, whose identity was not released, was pronounced dead at the scene.
Following the crash, Los Angeles police said the suspect ran to his home a few blocks away. He was found hiding in a back property behind his home at around 4 a.m.
Officers said they were already headed to the location after tracing the driver's vehicle registration to the address.
The suspect's identity was not immediately released.
LAPD Capt. Rafael Ramirez said investigators are looking into the possibility that the suspect was under the influence of alcohol or narcotics.
Ramirez also said officers may request the closure of the north entrance of Arleta High School due to their investigation, but school operations should not be impacted.
(Copyright ©2015 KABC-TV. All Rights Reserved.)