Suspect in SF Pier Death Says Shooting Was an Accident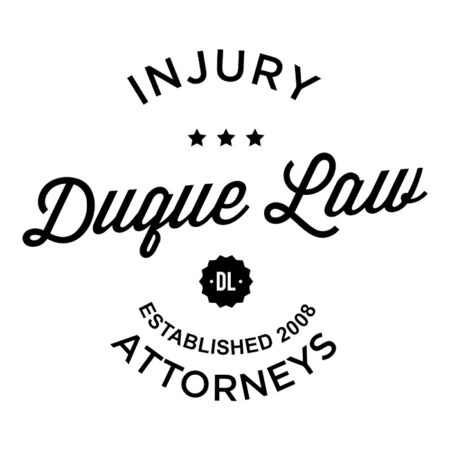 The man suspected of killing a woman at a popular San Francisco pier said the shooting was an accident, claiming he found a gun wrapped in a T-shirt and it went off when he picked it up.
Francisco Sanchez said in an exclusive jailhouse interview with ABC station KGO-TV in San Francisco that he was wandering on Pier 14 after taking sleeping pills he found in a dumpster.
He told KGO-TV that he saw a T-shirt and when he picked it up there was a gun was wrapped in it, and it went off.
"Then suddenly I heard that boom boom, three times," Sanchez said.
He claims he kicked the gun into the San Francisco Bay, lit up a cigarette, and walked off, not knowing he shot someone until he was arrested by police hours later. Sanchez reportedly first told police he was shooting at sea lions.
Kate Steinle, 32, was gunned down Wednesday as she walked with her father in broad daylight along the Embarcadero, the family-friendly tourist spot that was filled with people.
Sanchez told KGO-TV he should be given the most severe punishment possible so that he can tell her parents in court that he no longer wants to live.
Steinle's family was devastated at news of her death.
"I love my sister so much," said Steinle's brother, Brad, "and I'll never get to tell my sister that I love her again."
The family has set up a Go Fund Me page to help "the family continue to move forward and to support the causes close to Kate's heart," according to the page.
Witnesses on the packed pier snapped photos of the suspect at the scene, identifying the man for police and leading to the arrest of Sanchez, 45, just an hour later. He was on probation in Texas at the time of the shooting.
The arrest raised questions about why Sanchez — a convicted felon and undocumented immigrant who had been deported five times, according to U.S. immigration officials — was on the streets in the first place.
Sanchez told KGO-TV that he kept coming back to the United States because he was "looking for jobs in the restaurant or roofing, landscaping, or construction."
He said he knew San Francisco was a sanctuary city where he would not be pursued by immigration officials.
U.S. Immigration and Customs Enforcement had said in a statement that Sanchez was turned over to the San Francisco Police Department this past March on an outstanding drug warrant and that the department requested that police notify ICE prior to his release so ICE officers could make arrangements to take custody.
The San Francisco Sheriff's Department said that it had no "legal basis" to hold Sanchez based on a federal immigration detainer, according to The Associated Press. A lawyer for the sheriff's department told AP the city only turns over illegal immigrants if there's an active warrant for their arrest, so Sanchez was released on April 15.
Meantime, Steinle's family told reporters that while it would have been better if Sanchez had been deported, the family is not dwelling on it because it wouldn't bring back Steinle.