Suspected drunk driver arrested following fiery crash in Rolling Hills Estates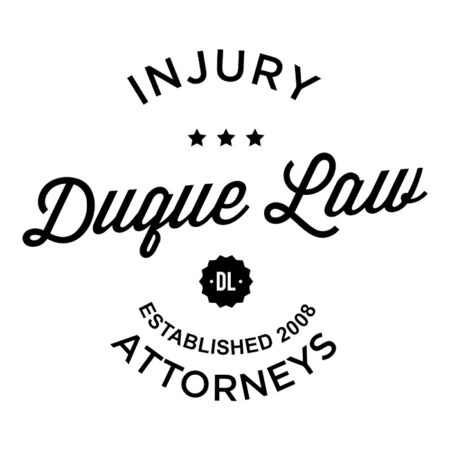 ROLLING HILLS ESTATES, Calif. (KABC) —
A suspected drunk driver crashed into a vacant building in Rolling Hills Estates early Sunday and caused it to erupt into flames.
The incident happened around 3 a.m. at the Peninsula Shopping Center, located near Hawthorne Boulevard and Silver Spur Road.
Authorities said two cars were racing when one of them lost control and crashed into a construction site, which caused the fire.
The driver suffered minor injuries and was arrested on suspicion of DUI. Two passengers were also transported with minor injuries.
Authorities remained searching for the second driver who got away in a silver Mustang.
(Copyright ©2015 KABC-TV. All Rights Reserved.)