Suspects sought in Illinois clothing store crash and grab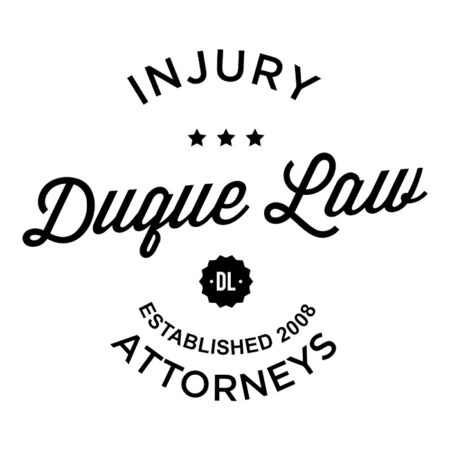 LANSING, Ill. —
Police are searching for five suspects who rammed an SUV into an Illinois clothing store called Tops and Bottoms just before 4 a.m. Monday and stole thousands of dollars of designer jeans.
"They knew exactly where to go, what shelf they're on, and exactly what brands to pick up," says Anis Kassim, owner of Tops and Bottoms.
Kassim and others spent the day cleaning up the store. Police say that after gathering up the merchandise, the five men left the SUV at the scene and fled in a white van with black lettering.
"One and a half minutes. And they just did their job and zoomed out," Kassim said.
The store has only been open for a month and a half, but Kassim said it's the second time he's been targeted. In a previous incident, burglars broke into an adjacent abandoned business and tried to cut the shared wall to get into Tops and Bottoms. They were unsuccessful.
The store's alarm did sound, but the burglars were in and out so quickly that they left before police arrived. The lost merchandise was bad enough, but the owner says he's now also stuck with a huge repair bill.
"We have rolling gates. We have gates. What else you can do?" Kassim said. "The cost to repair this thing and put it back is much more than the goods they stole."
Kassim fears the highly-coordinated team of thieves will strike again. He's warning his fellow business owners and hopes the public can help identify the suspects.
(Copyright ©2015 WLS-TV. All Rights Reserved.)