SUV crashes into 99 Cents Only in San Clemente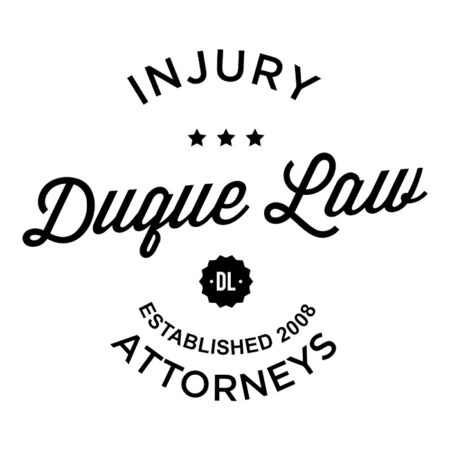 SAN CLEMENTE, Calif. (KABC) —
An SUV crashed into a 99 Cents Only store in San Clemente on Friday.
The Orange County Fire Authority said the Toyota 4Runner crashed into the store located at 55 Via Pico Plaza at about 4:25 p.m.
Pictures of the scene show a Toyota inside the store after appearing to crash through a glass wall.
Officials said they're trying to determine if any injuries occurred during the crash.
(Copyright ©2016 KABC-TV. All Rights Reserved.)