SUV crashes into Houston grocery store, killing 1, injuring 7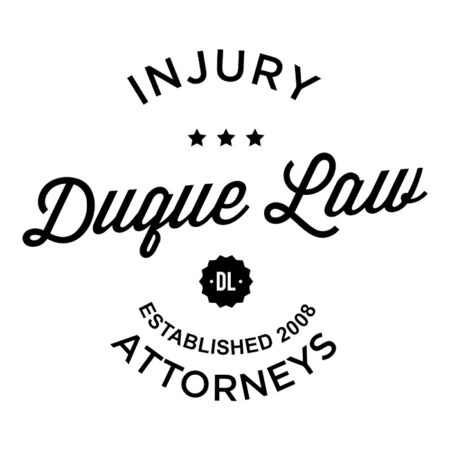 HOUSTON —
One person was killed and several people injured Monday when a vehicle plowed into a grocery store in the Gulfgate area.
It happened at the H-E-B on Woodridge near the Gulf Freeway. Customers who were there say the 74-year-old female driver of the Saturn SUV was going in reverse when the vehicle drove into the store.
Houston police say a 31-year-old woman was in the store checking out with her child and sister when she was struck and killed by the vehicle. Seven other people were injured. Two employees were treated at the scene. Five others were transported to area hospitals.
The deceased woman's daughter is now in the care and custody of her sister.
The driver was detained for questioning. Police say she didn't exhibit any signs of intoxication or impairment. Currently, no charges have been filed.
One shopper said he was about to check out when the vehicle came plowing in.
"There were around 15 people around the front, and when the car came and actually hit, nobody noticed and it went boom," said shopper Fred Davis. "And people just fell because they were close by, and the glass was shattered."
The store is closed until further notice. At this point, no charges have been filed.
(Copyright ©2015 KTRK-TV. All Rights Reserved.)