Swarm of bees attacks after Irvine toll road crash knocks hive from light pole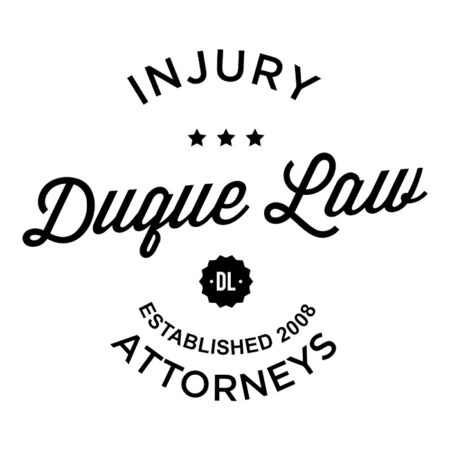 IRVINE – A man and woman stopped to help a man trapped inside a crashed truck Monday morning, but they were forced to flee when a swarm of bees whose hive was knocked from a pole in the crash attacked them, officials said.
A 34-year-old man was driving shortly after 10:30 a.m. going southbound on the 261 toll road when his left, rear tire blew north of Irvine Boulevard, causing him to swerve to the right and crash into a roadside light pole, California Highway Patrol Officer Florentino Olivera said.
The crash caused the truck to roll onto its side, trapping the man inside. The bee hive was knocked from the pole, and the bees swarmed the crash site, Orange County Fire Authority Capt. Steve Concialdi said.
The man and a woman, who were driving on the toll road at the time in separate vehicles, stopped to help the man before OCFA firefighters arrived.
"As they were approaching the vehicle, they both got stung a few times and they backed away," Concialdi said.
Arriving firefighters put bee veils over their helmets and sprayed the crash site with foam and water to stop the bee problem.
The driver of the truck was freed at 10:57 a.m. and was not stung, as his truck windows were rolled up prior to the crash, Concialdi said.
Officials took the truck's driver to Orange County Global Medical Center in Santa Ana to be treated for a head injury. He was expected to survive.
The other drivers were treated for their stings at the scene and then released, Concialdi said.
California Highway Patrol officials did not close any lanes during the incident, but CalTrans roped off the crash area to clean up the live electrical wires and to eventually repair the pole.
CalTrans is responsible for maintaining the highway and light poles on the toll road.
Contact the writer: 714-796-7802 or aduranty@ocregister.com