Swarming mayflies prompt bridge closure, motorcycle crashes in Pennsylvania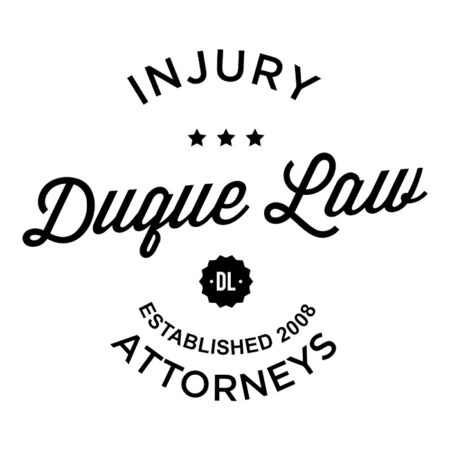 LANCASTER, Pa. —
Authorities say a swarm of mayflies was so dense it caused motorcycle crashes and prompted the closing of a Pennsylvania bridge.
The LNP newspaper reports that mayflies swarmed around the lights on the bridge and then fell to the ground, forming piles several inches deep on the road.
Police in West Hempfield Township in Lancaster County said the Route 462 bridge between Columbia and Wrightsville was shut down about 10:30 p.m. Saturday.

Chief Chad Livelsberger of the Wrightsville Fire Company says three motorcycle crashes occurred because of the flies. Details on any injuries were not immediately available.
Officer Brad Rohrbaugh says the bridge was reopened sometime before 6 a.m. Sunday.
(Copyright ©2015 by The Associated Press. All Rights Reserved.)