Taxi passenger killed in 3-car hit-and-run crash in San Bernardino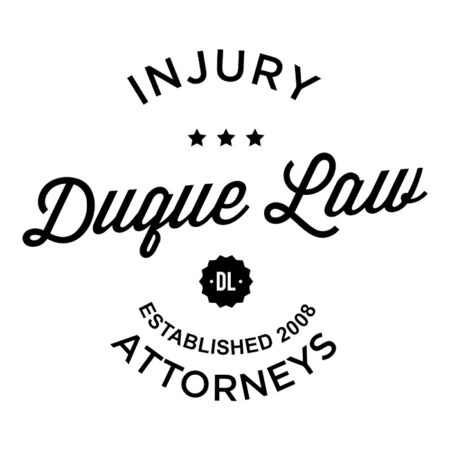 SAN BERNARDINO, Calif. (KABC) —
A taxi passenger was killed in a three-car hit-and-run crash in a San Bernardino intersection Friday night.
Authorities received a call regarding a traffic collision at the intersection of Highland and Del Rosa avenues shortly after 10 p.m. The accident involved a taxi cab, a Honda Civic and a Chevrolet Suburban.
During the preliminary investigation, police learned that the taxi was stopped at a traffic light in the westbound lanes on Highland Avenue. It was suddenly rear ended by a 2002 Chevrolet Suburban traveling at a high rate of speed.
The impact caused both cars to fly into the intersection and collide with a Honda Civic that was turning left onto Highland Avenue.
The driver of the Honda, 25-year-old Gloria Alva, suffered minor injuries. The taxi driver, 56-year-old David Zuniga, was taken to St. Bernadine's Hospital to be treated for moderate injuries. The passenger in the taxi, identified as 41-year-old Cesar Figueroa, suffered fatal injuries and was pronounced dead at the scene.
Family and friends called Figueroa a friendly person. He leaves behind two children.
"He had this charisma of just talking and talking and entertaining people. Just listening to him, it made your day," said Maria Vallez, the victim's sister-in-law.
Two people, a man and woman, in the SUV fled the scene on foot and remained at large.
Anyone with information is asked to contact Det. Peck at (909) 384-5664.
(Copyright ©2015 KABC-TV. All Rights Reserved.)