Teen delivers powerful graduation speech after surviving deadly car crash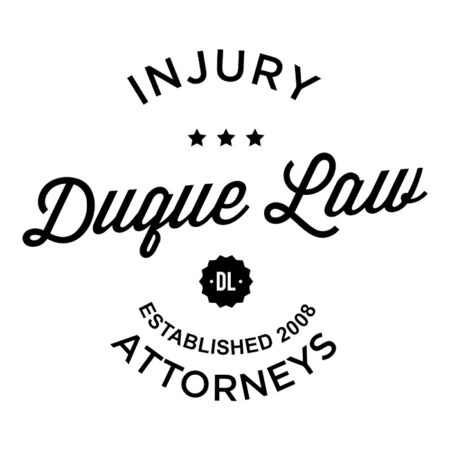 ORO VALLEY, Ariz. —
A high school senior gave a powerful speech at her graduation ceremony after enduring a terrible personal tragedy in the past year.
"No one tells you that unexpected things are going to happen and there's nothing you can do to prevent them," said Skylar Mason, 18, to her fellow high school seniors at graduation.
Skylar led Ironwood Ridge High School's Class of 2015 commencement on May 20, a little less than a year after surviving a car crash that killed her father, 48-year-old Karl Mason, according to ABC affiliate KGUN.
"Everything we're going through is a bittersweet because we miss Karl," mother Meta Mason said, "but we're so so thankful for Skylar's miraculous recovery and what's ahead for her."
Skylar suffered multiple skull fractures in the accident and was left deaf in one ear. She has undergone physical and speech therapy and has exceeded doctors' expectations for her recovery. Today she is in good health.
The resilient teen, graduating with honors, addressed the nearly 450 graduating seniors with her mother, siblings and grandparents watching. Despite the fact that life can throw some devastating surprises, Skylar noted there's at least one thing you can be certain of.
"Life has one guarantee," she said, "it can't guarantee your happiness, your success or your safety, but no matter what life throws at you, it's guaranteed your community will be there to support you."
The teen received a standing ovation from her class. An aspiring journalist, Skylar said she plans to attend Walter Cronkite School of Journalism at Arizona State University.
"I hope [my dad would] be really proud," Skylar told KGUN. "That's all I want to do — is be someone that he would be proud of."