Teen Who Survived Plane Crash Found by Motorists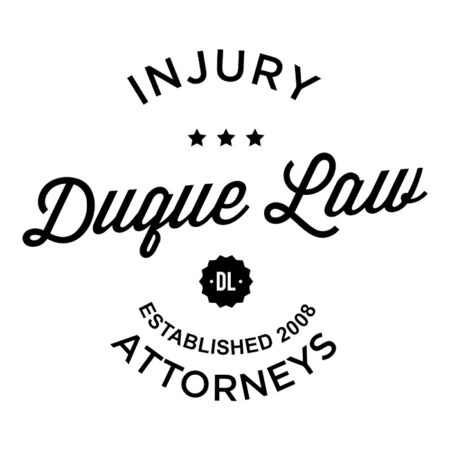 A teen who emerged from the woods in Mazama, WA earlier today was determined to be the 16-year-old girl whose plane went missing over the weekend, the Okanogan Sheriff's office told ABC News.
On Saturday afternoon, a plane carrying an elderly couple and the teenager, Autumn Veatch, took off from Kalispell, Montana, heading to Lynden, Washington, about 150 miles away, but it didn't arrive at its destination.
Officials identified those aboard as Leland and Sharon Bowman of Marion, Montana, and Veatch, of Bellingham, Washington.
Late Monday, Autumn Veatch walked into The Mazama Store in Mazama, Washington.
Late Monday, a motorist spotted her on Highway 20 near mile post 151, Sheriff Frank Rogers told ABC News. She was taken to the Mazama Store nearby.
Her father was notified while she was evaluated by an EMT and said to be in stable condition, Sheriff Frank Roger's of Okanogan Sheriff's office tells ABC News.
She was later taken to 3 River's Hospital in Brewster, WA and was being evaluated, a hospital rep told ABC News.
"She does not have any life threatening injuries," a rep said. "Due to exposure to the elements she's dehydrated."
At this time it is unclear how far she had to walk. There has still been no plane wreckage found.
It's unknown if Veatch's step-grandparents survived.