Teenager killed in San Bernardino street-racing crash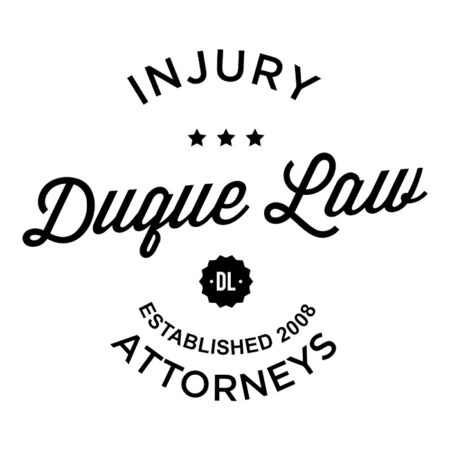 SAN BERNARDINO, Calif. (KABC) —
A teenager was killed after being involved in a street-racing crash in San Bernardino. Police say he was racing when he hit another vehicle head on.
The crash happened around 10 p.m. Wednesday at Highland Avenue and Macy Street.
San Bernardino police say a 1992 Mitsubishi GT 3000 was racing an unknown vehicle when it lost control and crashed into a 2011 Toyota Corolla, which was not involved in the race.
Mark Anthony Jimenez, 19, of San Bernardino, who was inside the Mitsubishi, was pronounced dead at the scene.
Three people in the Toyota were transported to a local hospital where they were rushed into surgery immediately due to severe internal injuries. The man who was driving the Toyota, Francisca Vargas, 23, of San Bernardino, is listed in critical condition.
A search is underway for the other racer, who fled the scene. The incident remains under investigation.
Anyone with further information was asked to contact San Bernardino police Detective Peck at (909) 384-5664.
(Copyright ©2015 KABC-TV/DT. All Rights Reserved.)