TEMECULA: At least two injured in Wine Country crash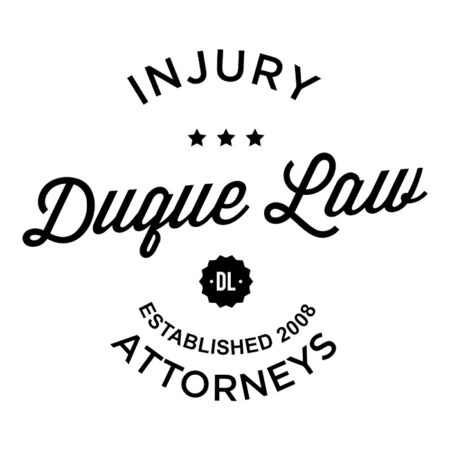 TEMECULA: At least two injured in Wine Country crash
At least two people were injured when police say the 77-year-old driver of a pickup truck struck two other vehicles in Temecula Wine Country.
Martinado Mata of Riverside was driving his Dodge Dakota west on Rancho California Road west of Monte De Oro Road about 8 p.m. Sunday, Aug. 23, when for unknown reasons he veered into oncoming traffic, CHP Officer Mike Lassig said.
Mata sideswiped a Jeep Liberty coming from the opposite direction before crashing head-on with the 60-year-old driver of a Kia Spectra, Lassig said.
Lassig said the Kia's driver was airlifted to Inland Valley Medical Center in Wildomar with major injuries.
Mata was also transported to Inland Valley Medical Center with moderate to major injuries, but he was transported by ground ambulance, according to Lassig.
It wasn't clear whether the driver of the Jeep Liberty was injured, but Lassig said she left the scene.
The stretch of Rancho California where the accident happened was shut down for a few hours. The crash is still under investigation, Lassig said.
CHP officials are asking anyone with information about the crash to call CHP's Temecula office at 951-506-2000.
Contact the writer: 951-368-9693, agroves@pe.com or @AlexDGroves on Twitter.