TEMECULA: Eastvale man dies in motorcycle crash near Pechanga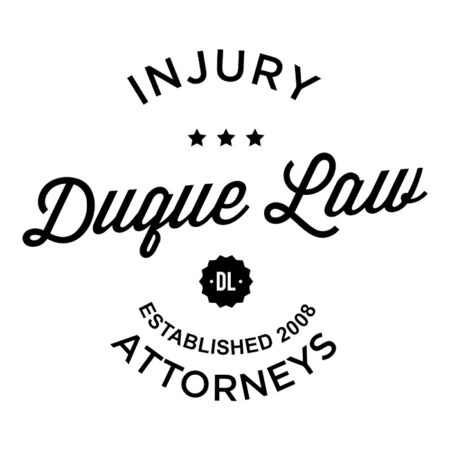 TEMECULA: Eastvale man dies in motorcycle crash near Pechanga
A 45-year-old Eastvale man died in a single-vehicle motorcycle crash near the Pechanga Resort & Casino late Thursday night, the California Highway Patrol reported.
The man was identified by the Riverside County Coroner's Bureau as Deon Hall. His body was found in a flood channel along the parking lot of the casino property, according to the bureau.
This story is developing. More information will be added as it becomes available.